Akon is planning on developing 'a real life Wakanda' backed by his newly funded Cryptocurrency, 'Akoin'
Akon is planning on developing 'a real life Wakanda' backed by his newly funded Cryptocurrency, 'Akoin'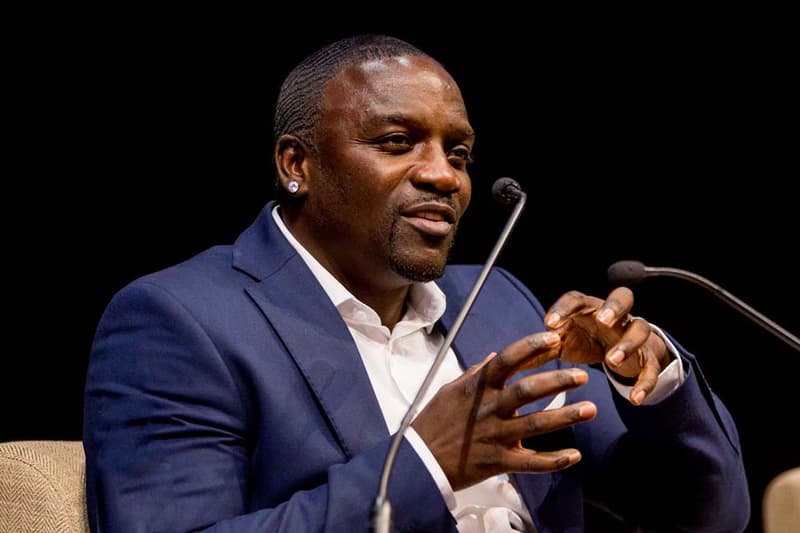 Akon, the Senegalese-American singer, is launching his own cryptocurrency token called Akoin. The stated purpose of the project is to build a futuristic city in Senegal that is meant to be a "real-life Wakanda", referring to the fictional highly technologically advanced African nation featured in the recent Black Panther movie.
Speaking on a panel at Cannes Lions International Festival of Creativity, Akon explained: "I think that blockchain and crypto could be the saviour for Africa in many ways because it brings the power back to the people and brings the security back into the currency system. It also allows the people to utilize it in ways where they can advance themselves and not allow government to do those things that are keeping them down."
According to the project's website, the "100% crypto-based" Akon Crypto City is being built on 2,000 acres of land gifted to Akon from the President of Senegal. It's within 5 minutes of the new international airport, close to the coast and a short drive from Dakar, the capital city of Senegal.
The new project follows the launch of Akon Lighting Africa, a project started in 2014 which aims to provide electricity to the continent by way of solar energy. Since its launch, it has installed successful lighting sources in 14 nations, including Guinea, Senegal, Mali, Niger, Benin and Sierra Leone. It has launched a similar initiative in Latin America.
---