16 shots and a cover up

RSS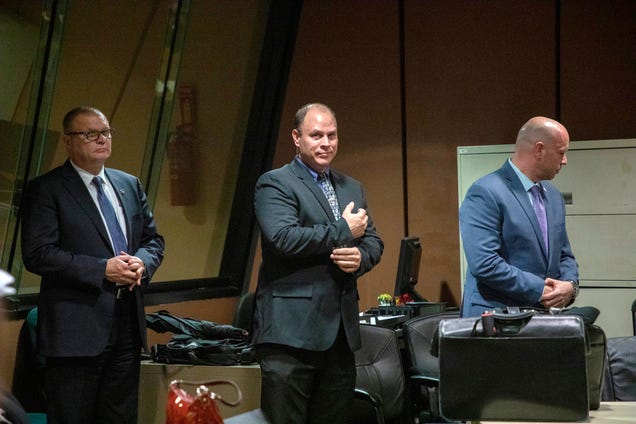 In what's being called an "unprecedented" case, three Chicago cops accused of lying to protect one of their own in the shooting death of 17-year-old Laquan McDonald will begin their trial today. They are facing criminal "code of silence" charges—the first Chicago cops to ever do so.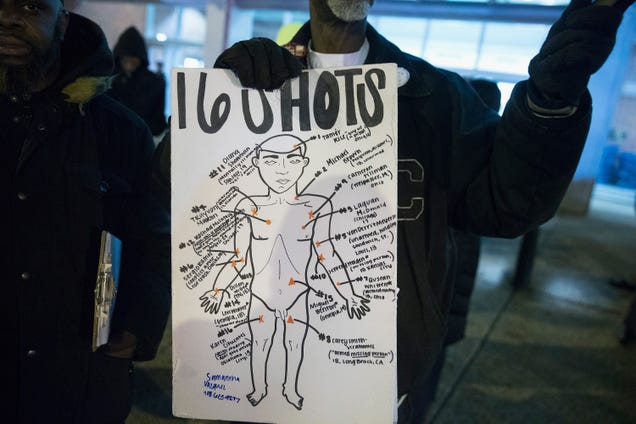 While we see it with far more frequency, it's still not often that a cop goes on trial for an officer-involved shooting, and rarer still for that officer to receive a murder charge.