patrisse khan cullors

RSS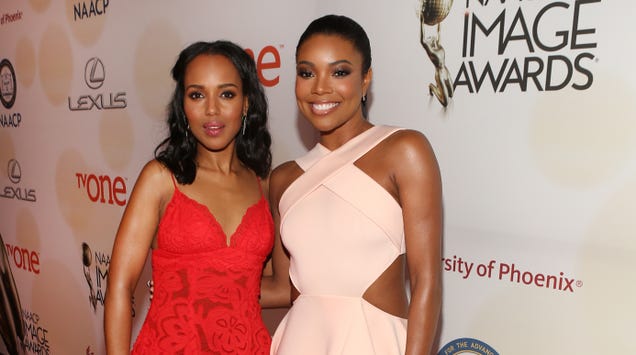 Fun fact: Despite voting early, I've been proudly holding onto my unworn "I Voted, Did You?" wristband for two weeks now, just waiting to wear it on Tuesday, Nov. 6, in solidarity with my fellow voters.
Patrisse Khan-Cullors, the co-founder of Black Lives Matter is bringing her advocacy to the classroom where she will serve as an adjunct professor at Arizona's Prescott College and teach about social justice, Black Enterprise reports. READ MORE: Trump calls Omarosa a 'dog' in latest unhinged Twitter tirade 'Good work by General Kelly for quickly firing that dog' Cullors […]
The post Patrisse Khan-Cullors expands activism into classroom appeared first on theGrio.