rita ora

RSS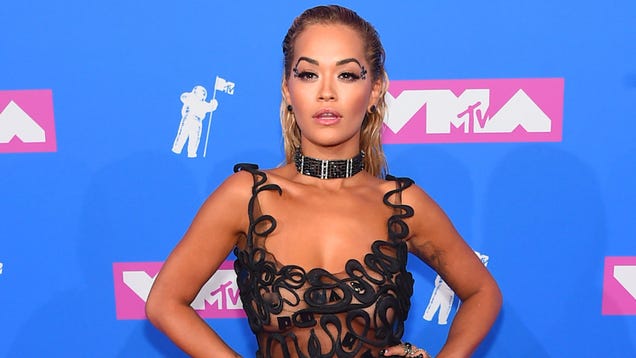 Rita Ora, who is definitely a singer who sings songs, like with a microphone and everything, preformed as a part of Macy's annual Thanksgiving Day parade.
  Cardi B and Rita Ora may have thought they had a hit on their hands when they dropped their collaboration track, "Girls" last week, but the single offended tons of fans and prompted both ladies to issue separate apologies. The track also features Bebe Rexha and Charli XCX, and features lyrics like: "I'm 50/50, and […]
The post Cardi B and Rita Ora apologize for "Girls" track that offended some LGBT fans appeared first on theGrio.