tiffany haddish stand up

RSS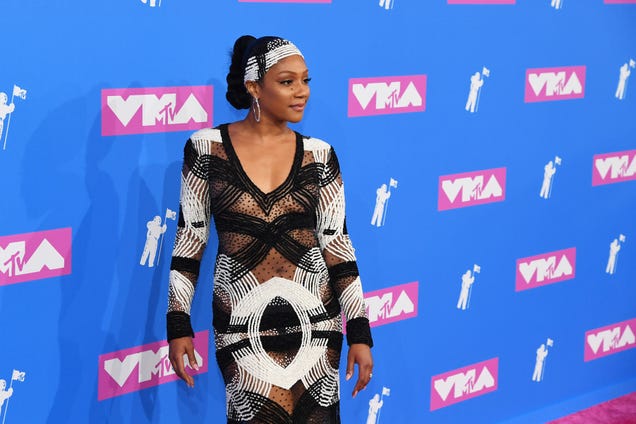 Tiffany Haddish and Cardi B are going neck and neck for the started-from-the-bottom-now-we-heah year.

  As if the long list of movies and television projects Tiffany Haddish has lined up isn't enough, she's adding another big item to her ever-growing to do list. Netflix has announced the actress will star in her own hour-long, stand-up comedy special for the streaming service and we can't wait for the laughs that […]
The post Tiffany Haddish will star in hour-long stand-up special for Netflix appeared first on theGrio.