Young Black Teen Who Was Assaulted by Police at a Pool Party, Receives a $184,850 Settlement
Young Black Teen Who Was Assaulted by Police at a Pool Party, Receives a $184,850 Settlement
For Dajerria Becton, Saturday will mark the end of a terrible period in her young life.
In June 2015, when she was just 15, a cellphone video taken outside a pool party in McKinney, Texas, went viral, showing police officer Eric Casebolt raising his baton toward her, dragging her by the hair, slamming her to the ground, pinning her and handcuffing her while she cried out for her mother. 
Dajerria Becton and her guardian, Shashona Becton, sued him, the police department and the city of McKinney for $5 million. Last month the Bectons and other plaintiffs in the case were awarded a $184,850 settlement, according to the Fort Worth Star-Telegram.
On Saturday, Dajerria Becton will celebrate the monetary victory and her graduation from high school with, appropriately enough, a pool party hosted by her attorney Kim T. Cole.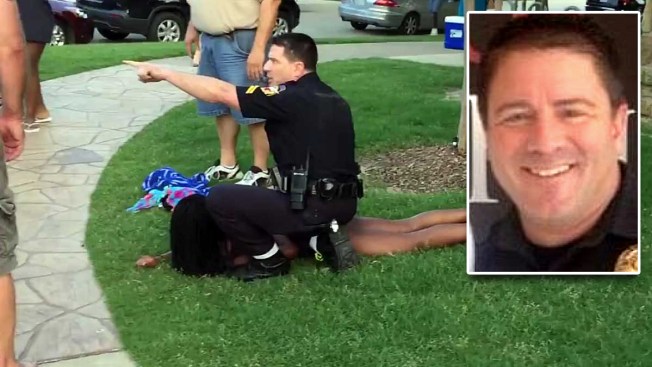 ---
3 comments